Ribbon Blender manufacturer, exporter, supplier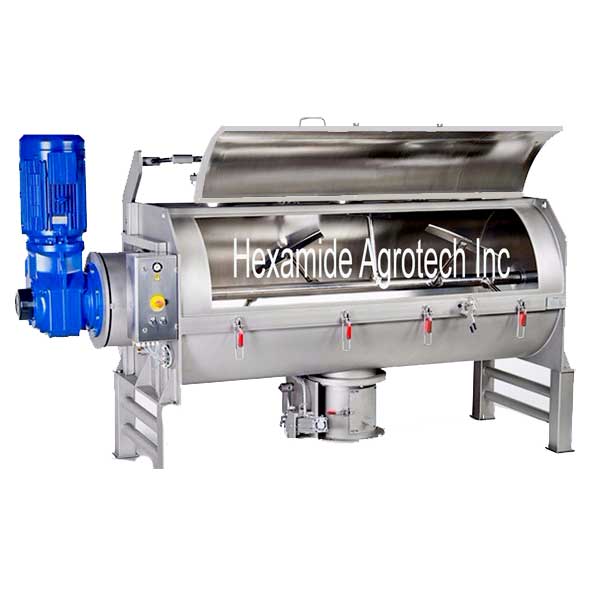 Ribbon blenders is mainly used to mix the dry powder components in varied process industries. The inner and the outer ribbons rotate the material input and provides efficient blending. The paddle as positioned inside naturally breaks down the lumps and chunk of materials.

The ribbon blenders manufactured by us are made from high grade materials and are in much demand by food processing, chemical, fertilizers and pharmaceutical industries. The production part of these cost effective instruments are done by a team of skilled experts at our unit.
Send Enquiry
Get In Touch
B 627-628, Steel Chamber Tower, Plot No. 514, Mumbra Panvel Road, Next To MTNL Office, Kalamboli Steel Market, Kalamboli, Navi Mumbai - 410218 Maharashtra INDIA
+(91)-99204 07727 / +(91)-99204 07709 / + 022-27427700 / 27427900 / 49707929 / 8779326212