Bio reactor manufacturer, exporter, supplier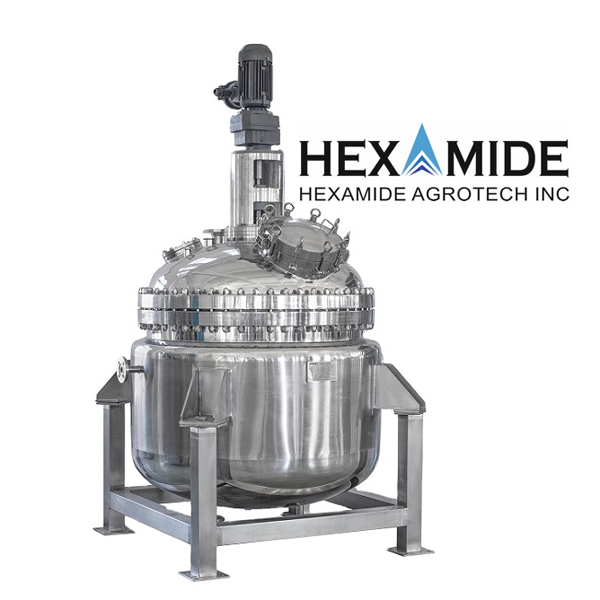 Bio reactors are mostly cylindrical in shape made up of stainless steel. The size of bio reactor can vary from litres to cubic meters.

A biologically operative environment is where the bio reactors are functional as they actively support such kind of environments. These large vessels carry out the chemical process of biochemically active substances derived from organisms. The reactors have the capacity to continuously stir the contents mixed up in the reactor. Basically, used in industrial processes to produce pharmaceuticals, vaccines or anti-bodies.
Send Enquiry
Get In Touch
B 627-628, Steel Chamber Tower, Plot No. 514, Mumbra Panvel Road, Next To MTNL Office, Kalamboli Steel Market, Kalamboli, Navi Mumbai - 410218 Maharashtra INDIA
+(91)-99204 07727 / +(91)-99204 07709 / + 022-27427700 / 27427900 / 49707929 / 8779326212