Powder Blender manufacturer, exporter, supplier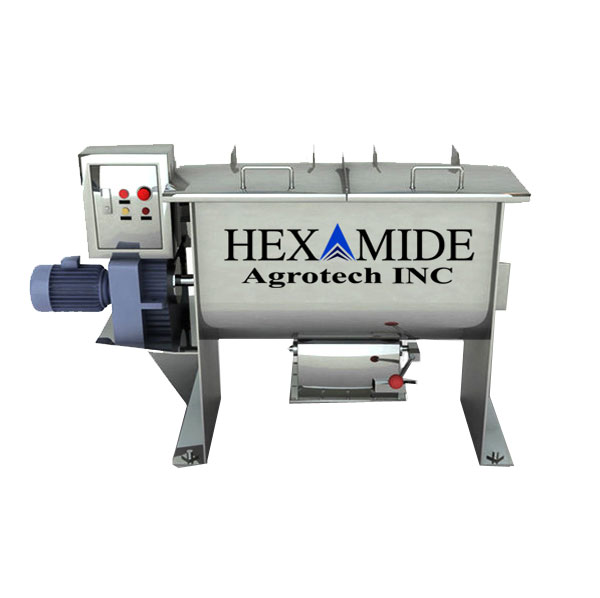 Powder blenders are devices that are used for dry mixing solids and make it consistent. It comprises of a horizontal trough with a special agitator and a paddle rotating within.

Blenders are clearly based on agitator construction that provides maximum mixing action for fast and efficient blending. The dimensions and specifications of the blender is designed as per the requirements of the customer.
Send Enquiry
Get In Touch
B 627-628, Steel Chamber Tower, Plot No. 514, Mumbra Panvel Road, Next To MTNL Office, Kalamboli Steel Market, Kalamboli, Navi Mumbai - 410218 Maharashtra INDIA
+(91)-99204 07727 / +(91)-99204 07709 / + 022-27427700 / 27427900 / 49707929 / 8779326212