Reactor Kettle /Autoclaves manufacturer, exporter, supplier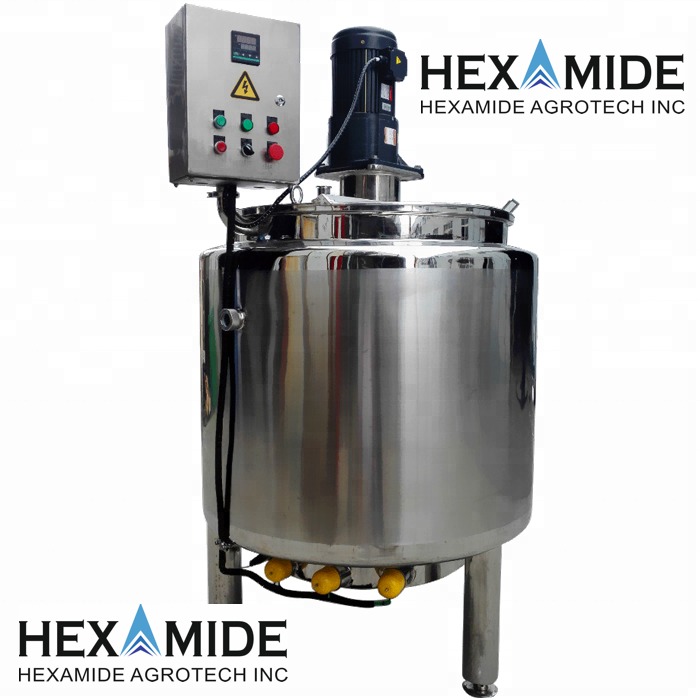 Reactor kettle/ autoclave is a device which is mostly used in chemical, petroleum and pharmaceutical industries to realize the chemical reaction which gets formed during its functioning. At Hexamide, we provide sturdy and technically advanced machines for use by chemical, engineering and pharma industries.

Our autoclaves are highly efficient, durable, reliable and can be used ate all adatable environments. These reactors are available in stainless steel body which makes it a long lasting equipment and also easy to clean. Some of the applications performed include blending, oxidation, homogenization, chlorination, solid-liquid mixing and so on. We make these equipment available in varied range and design as per its application and utilization. Normally, its capacity ranges from 500 Litres to 60000 Litres with adaptable thickness, pressure range, temperature and diameter. These autoclaves require low power consumption, they give high capacity expansion and high mixing efficiency.
Send Enquiry
Get In Touch
B 627-628, Steel Chamber Tower, Plot No. 514, Mumbra Panvel Road, Next To MTNL Office, Kalamboli Steel Market, Kalamboli, Navi Mumbai - 410218 Maharashtra INDIA
+(91)-99204 07727 / +(91)-99204 07709 / + 022-27427700 / 27427900 / 49707929 / 8779326212