Fermenters manufacturer, exporter, supplier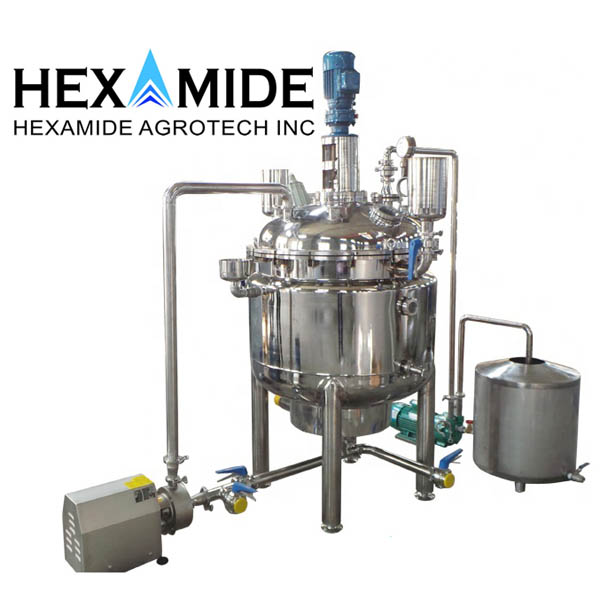 Fermenters are the vessels in which exceptional conditions for the growth of micro-organisms is maintained. Microbes can be grown in big quantities and good quality in the fermenters for industrial usage. At Hexamide Agrotech, we are committed to provide one of the best quality fermenters to our customers.

Our devices are manufactured under strict control and expertise of our team wherein, the products are prepared as per laid down standards. We make varied fermenters of different capacities as per the requirements and specifications of our customers.
Send Enquiry
Get In Touch
B 627-628, Steel Chamber Tower, Plot No. 514, Mumbra Panvel Road, Next To MTNL Office, Kalamboli Steel Market, Kalamboli, Navi Mumbai - 410218 Maharashtra INDIA
+(91)-99204 07727 / +(91)-99204 07709 / + 022-27427700 / 27427900 / 49707929 / 8779326212